News – in the spotlight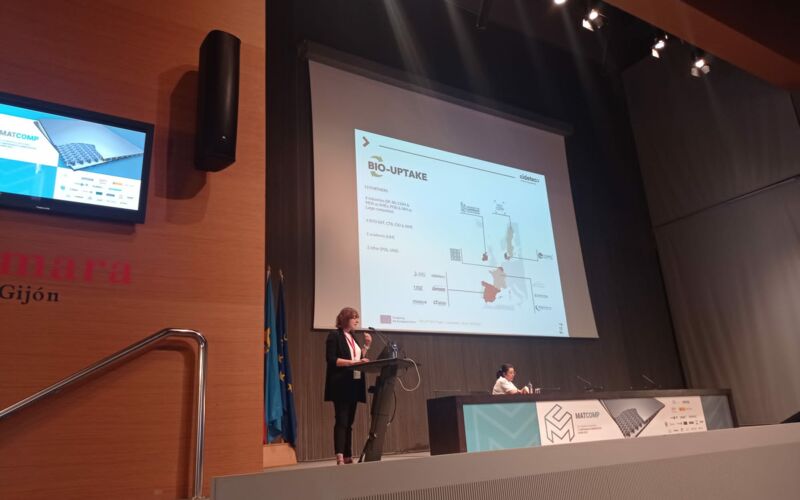 BIO-UPTAKE IN THE MATCOMP23 CONFERENCE
📢 On the 14th of June, we were in Gijon, Spain at the Matcomp23 conference and the BIO-UPTAKE project has been presented 😉 Special thanks to the speaker Aratz Genua from CIDETEC, who talked about the general objective of the project and the work that CIDETEC is doing with bio-based 3R prepregs for a bathroom ceiling manufacture !

👉 If you want to learn more about the project, don't hesitate to contact us !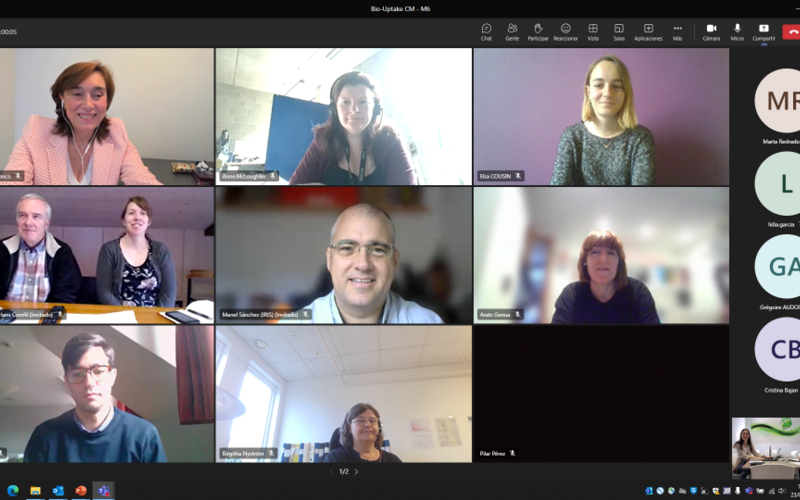 Second meeting online
Our bi-annual meeting took place last week, online this time.
This was the right opportunity to discuss the initial results and those to come.
Next November, we will meet in Belgium. We are looking forward to seeing each other again.
Don't miss our last news by subscribing in our newsletter ( click here )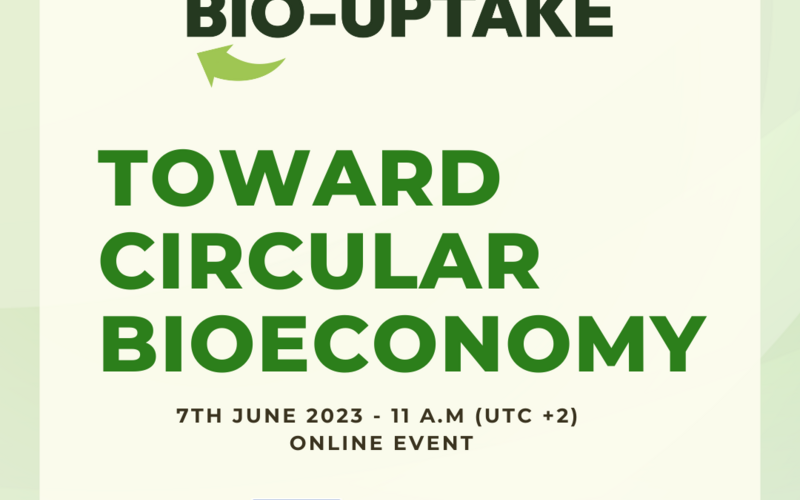 Online Event - 7th June 2023 - Workshop on BIO-UPTAKE solutions
The European Green Deal aims to make Europe climate neutral by 2050 through circular production models. The workshop focusses on the BIO-UPTAKE solution to produce biobased end-products, REDOL ecosystem to foster zero residues strategies and BIOECONOMY VENTURES to support bioeconomy initiatives.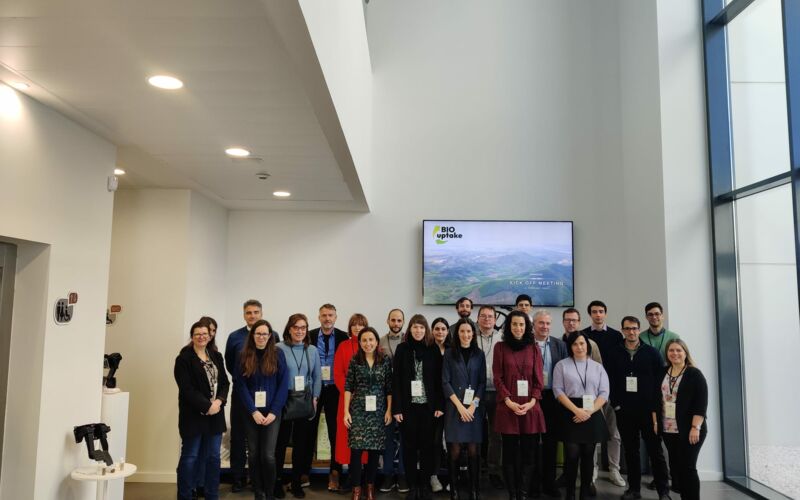 First live meeting with all BIO-UPTAKE partners
After a few weeks working together on the BIO-UPTAKE project, we finally got together for our first face-to-face meeting at AITIIP, in Zaragosa (Spain). We were able to discuss the first milestones and future plans.
Do not hesitate to subscribe to the newsletter and visit our website regularly to follow our news in real time!